BE PREPARED FOR POWER OUTAGES
With a Home Standby Generator Installed by CDS Home Services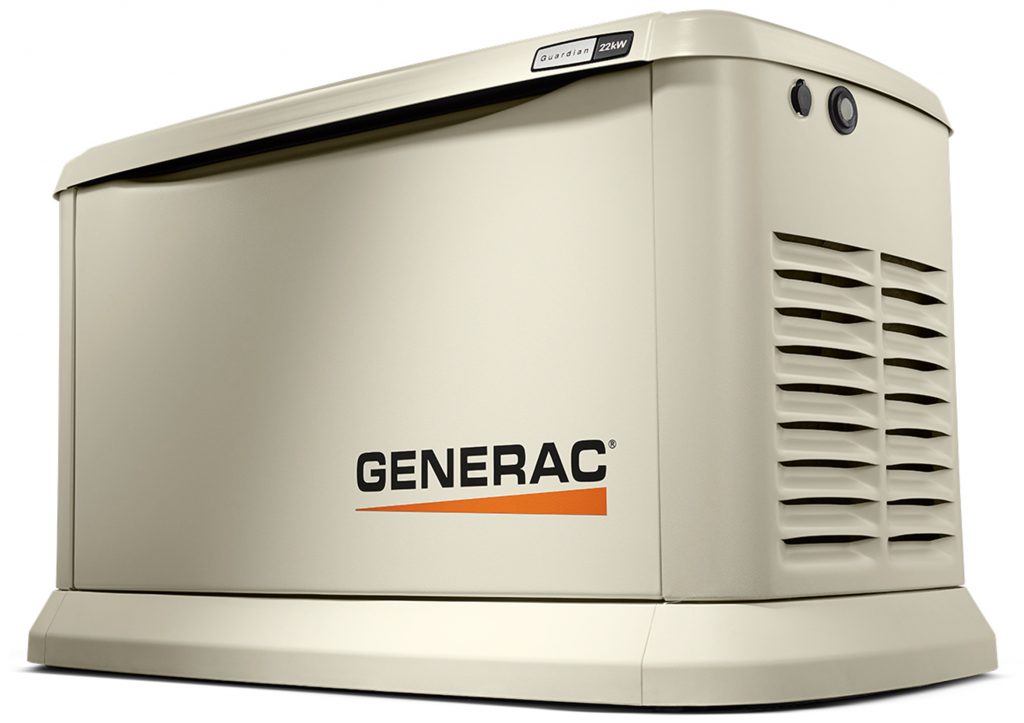 Our Expert Electricians Are Ready
To Help With Your Power Needs.
CDS Home Services has provided home standby generator installation for over 20 years throughout Maryland, Eastern Pennsylvania, Northern Virginia, and Delaware. CDS's experts will help you to determine the right generator for your home based on your power needs and budget. From there, we manage everything including ordering, permitting, installation, and warranty service.
How Our Team Can Help.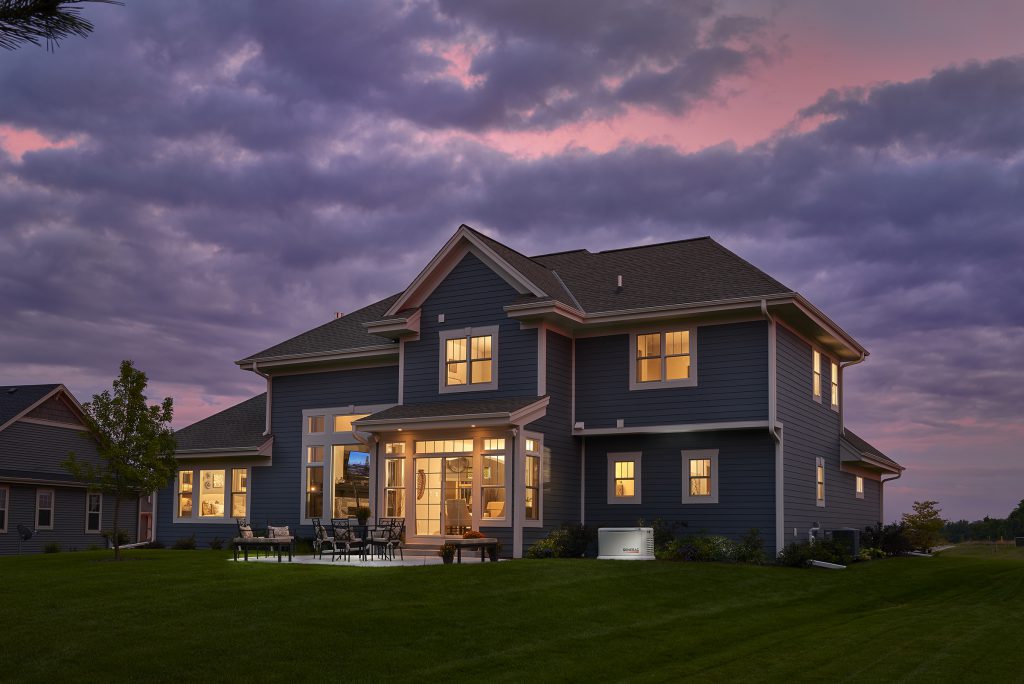 Reliable Backup Power Installed
by a Company You Can Trust.
A home standby generator installed by CDS Home Services provides 24/7 automatic protection for you and your loved ones during power outages. You'll have peace of mind knowing your home and family are safe and secure when the power goes out.
What Our Customers Say About Us.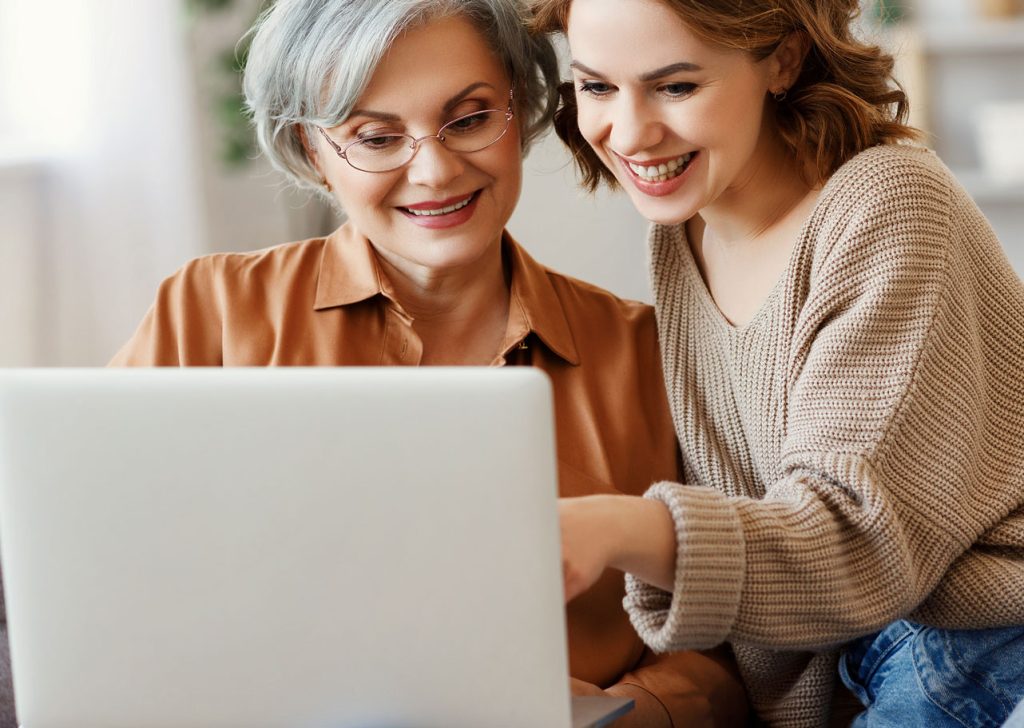 Refer a Friend to CDS Home
Services and You Could Earn $500!
If you were pleased with your service, consider referring a friend. If they purchase a generator with installation services from CDS Home Services, you'll receive a $500 check. There is no limit to the number of people you can refer or the amount that you can receive. It's our way of saying thank you for being a loyal customer.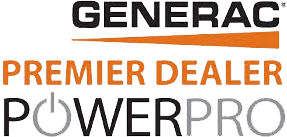 As a premier Generac dealer and Home Depot Service Provider for the Mid-Atlantic region, CDS Home Services sells, installs, and services hundreds of Generac and GE generators each month.