WHO WE ARE
CDS Home Services is the leading provider of home standby generators
on the east coast, with over 7,000 home standby generators installed
since 2004.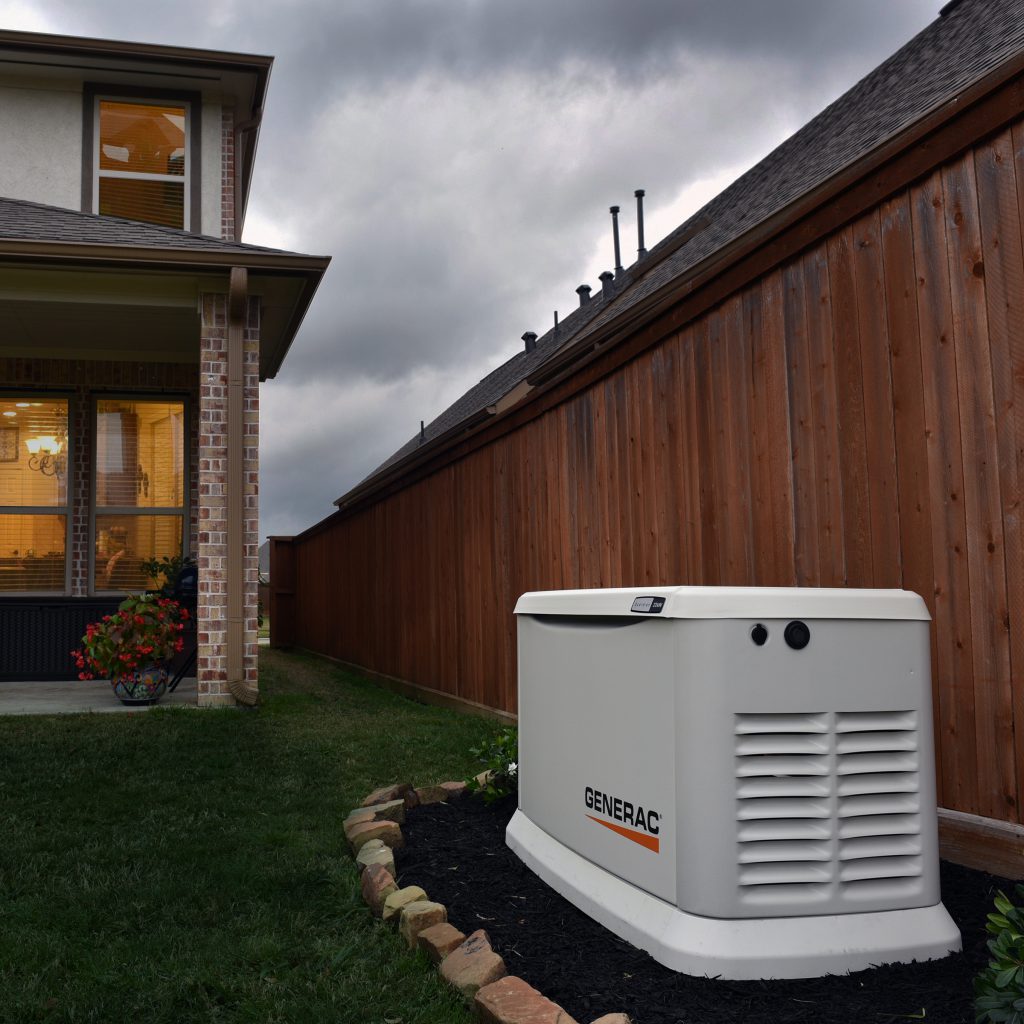 We're one of the Leading Providers of Home Standby Generators in the Mid-Atlantic.
CDS Home Services has become one of the leading installers of residential standby generators in the United States. Trusted by companies like The Home Depot to support their customer's needs, CDS sells and installs hundreds of generators per year.
Our electricians are factory certified and trained to perform installation, service and warranty repairs to all of the generators we sell. In addition, CDS prescreens each employee to ensure that we are hiring the most qualified technicians. Each CDS employee's record is reviewed every two years to ensure that their history remains untarnished. In addition, our experienced and knowledgeable customer service team is there to guide you through every step of the process. We manage the entire process from beginning to end, answer all of your questions and make sure you are satisfied with your purchase.
The Area We Serve.
Headquartered in Baltimore, Maryland, CDS Home Services offers installation and maintenance service of generators in Maryland, Eastern Pennsylvania, Northern Virginia and Delaware.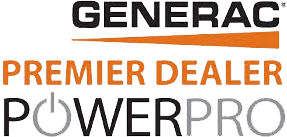 When it Comes to Generator Installation and Service, We're Pros.
As a premier Generac dealer and Home Depot Service Provider for the Mid-Atlantic region, CDS Home Services sells, installs, and services hundreds of Generac and GE generators each month.
Join the CDS Home Services Family. We're Hiring.
Want to join the CDS Home Services family? We are currently searching for talented individuals for the following positions:
Current Open Positions Include: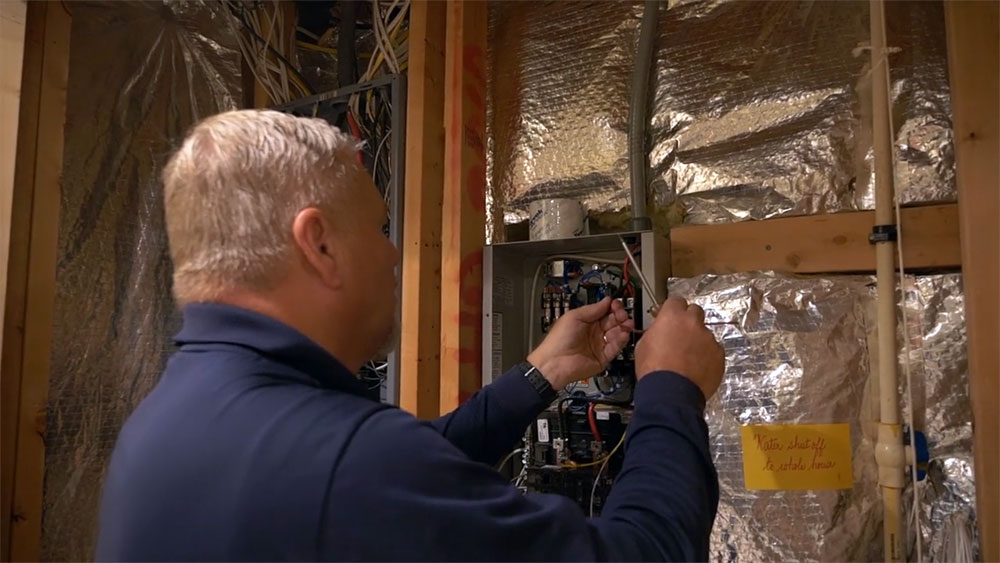 What Our Customers Say About Us.