Power When you Need It
An automatic home standby generator installed by CDS Home Services
provides you and your family backup power when you need it most.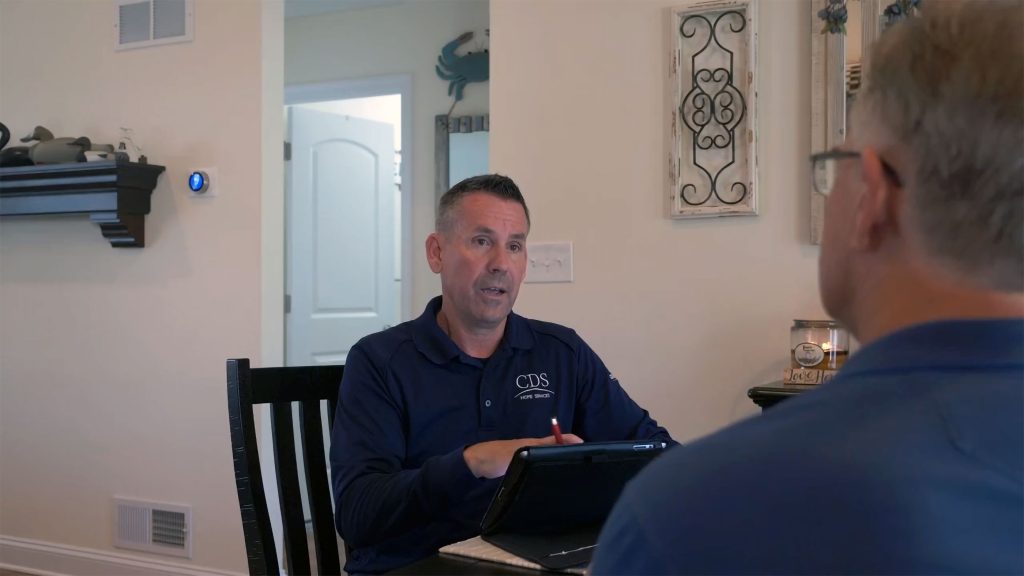 We Help You Select and Install the Best Generator for Your Home, Your Needs, and Your Budget.
Proper selection and installation of your home standby generator ensure years of safe, reliable service. At CDS Home Services we provide free estimates to help you select the right home standby generator. All of our estimators are prepared to discuss your backup power needs, review available options, and provide you with insights into the installation process.
Home Generator Products and Pricing.
Explore all home standby generators and products offered by CDS Home Services.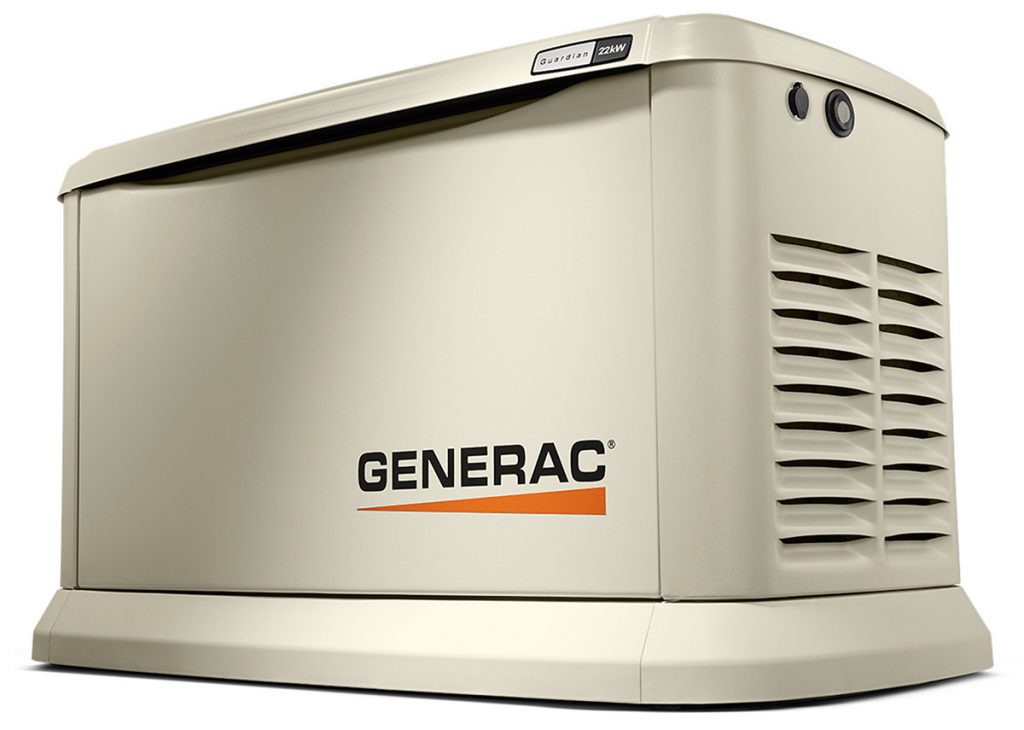 Home Standby Generators
A permanently installed home standby generator protects your home automatically. It can run on either natural gas or liquid propane (LP) fuel, and sits outside your home delivering power directly to your home's electrical system.
*Installation costs may vary.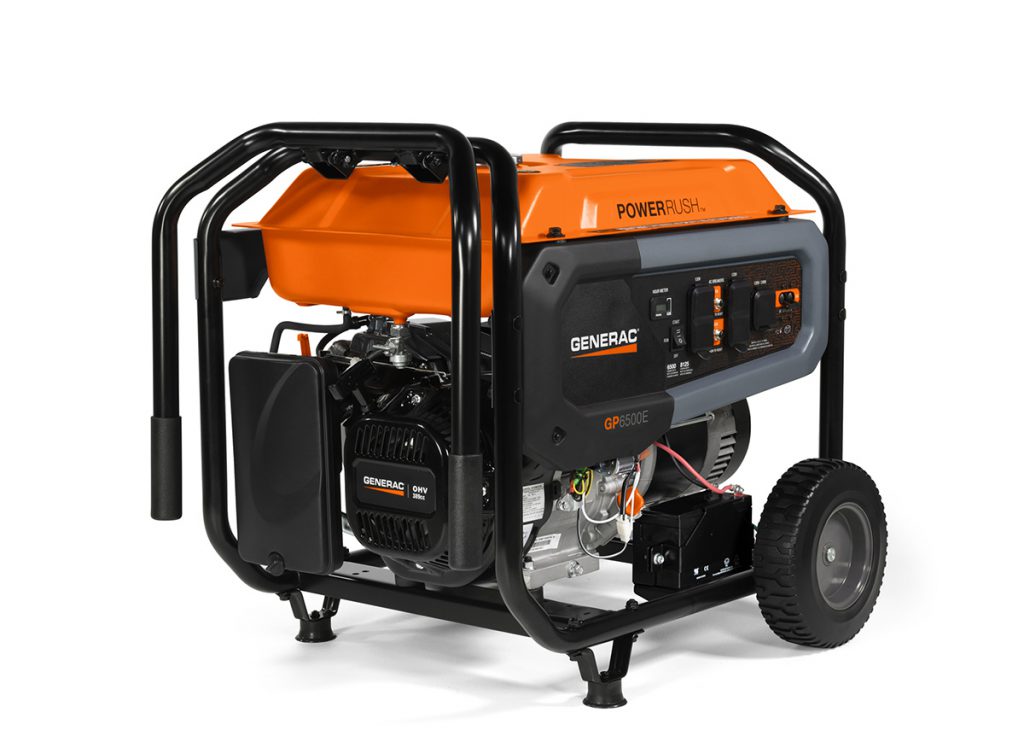 Portable Generators
Portable generators are easy to operate in an emergency. Simply add fuel, start the engine, and run extension cords to your most essential items. Portables make sure the most important items — lights, sump pumps, even space heaters are up and running.
Things to Consider When Purchasing a Generator.
Choosing the right size generator for your home depends on several factors, including the size of your home, the size of the air conditioning unit(s), how many appliances/circuits you want to protect – and most importantly – your budget. The best way to determine your home generator power needs is by having one of our experienced estimators make a recommendation tailored just for you. Below are a few things to consider:
Home Square Footage

Typically, the larger the home, the higher the KW generator you'll need to cover your power requirements.
A/C Unit Output

The higher the tonnage output of your A/C unit(s), the more power is required to run your home during a blackout.
House or Necessities

Some people want the peace of mind that the whole house is powered, however, you may want to cover a portion of your home.
Electric – Gas – Propane

Is your house "all electric" or a combination of electricity, gas and/or propane?
Before Making a Purchase

It's important to calculate your emergency power requirements and then determine the size and model.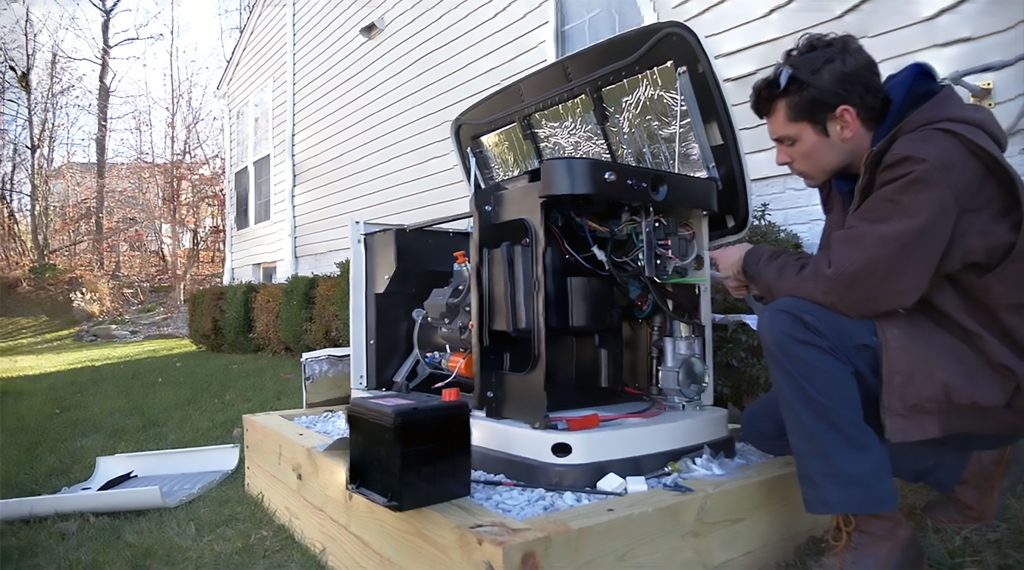 We Don't Just Install Generators, We Help Maintain Them.
With affordable preventative maintenance plans available our team of certified trained technicians can help keep your generator running at peak performance for years to come.
What Our Customers Say About Us.